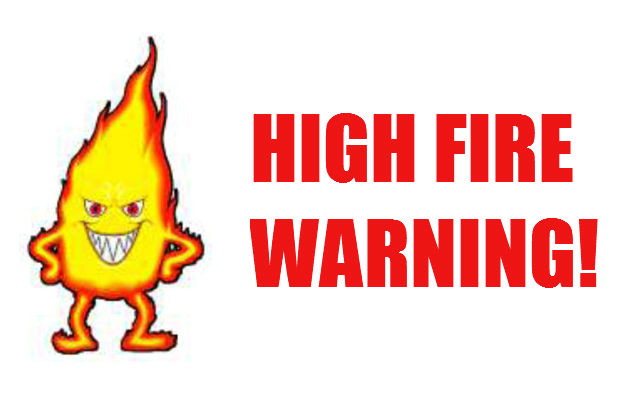 Please be aware of your surroundings. We will be experiencing high winds at times which makes it ideal for a fire to spread. We ask that you be responsible with outdoor...
(Lubbock Central Appraisal District)
City Administrator
regarding your proptery taxes,
can be read by clicking on LCAD
or by clicking the tab for 
NEWS & EVENTS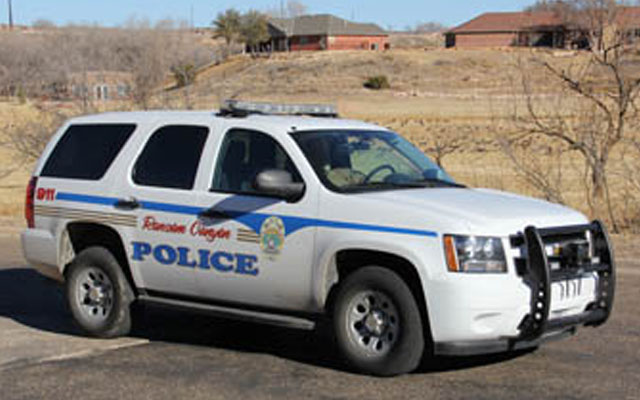 RanSOM CANYON EOC
For information regarding the Ransom Canyon Police, Volunteer Fire, and EMS/First Responders please visit the EOC section.