City Hall offices will close at noon on Wednesday, September 20th, 2017, in order to move into the new City Hall building.  We will...
MOSQUITO SPRAYING
The Maintenance Deptartment will be out spraying for Mosquitoes during the "day"
Tuesday, October 19th, and Friday, October 20th
between the hours of 9:00 am to 11:00 am
Please make necessary arrangements for outdoor pets during these days and times.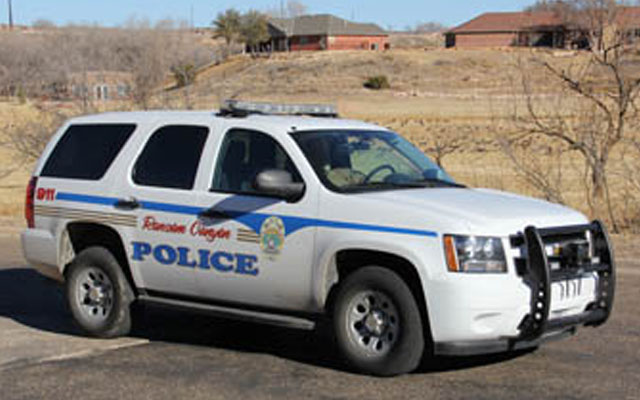 RanSOM CANYON EOC
For information regarding the Ransom Canyon Police, Volunteer Fire, and EMS/First Responders please visit the EOC section.