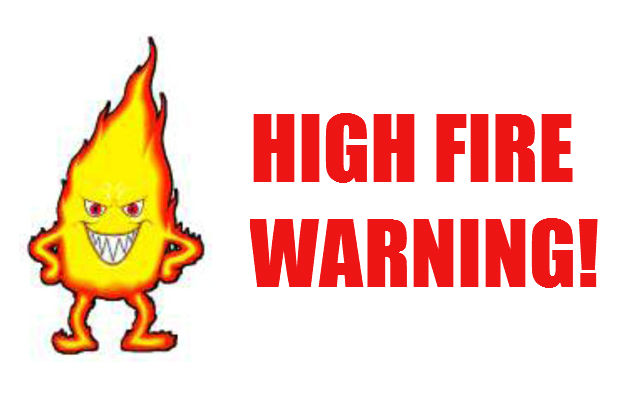 90 DAY BURN BAN

PRESS RELEASE April 20, 2018 11:45 PM Lubbock County Issues Burn Ban for 90...
 DON'T FORGET
*As a reminder!  If you are attempting to enter the Citizens Collection Station, you will need to take your KEY FOB with you.  We went back to the previous key fobs approximately a month ago. 
If you can NOT find your fob or threw it away, please come by the office between 8-4:30 M-F we will issue you another key fob. 
Thank you


*Early Voting and Election will be held at City Hall

RanSOM CANYON EOC
For information regarding the Ransom Canyon Police, Volunteer Fire, and EMS/First Responders please visit the EOC section.