DATE
TIME
EVENT
20 MAR      6:30 PM
CITY COUNCIL MEETING
10 APRIL    6:30 PM
CITY COUNCIL MEETING
14 APRIL   8:00 AM 
RC ANNUAL GARAGE SALE
CITIZEN'S COLLECTION STATION IS FULLY OPERATIONAL!
The gate to the Citizen's Collection Station is now closed.  
Please use your key fob to access the trash area. 
Putting a code 
into the key pad will no longer open the gate!
If you do not have a key fob, please come to City Hall to get one.
We are open Monday-Friday, 8 a.m. - 4:30 p.m.
Questions??  Call City Hall at 806-829-2470.  Thank You!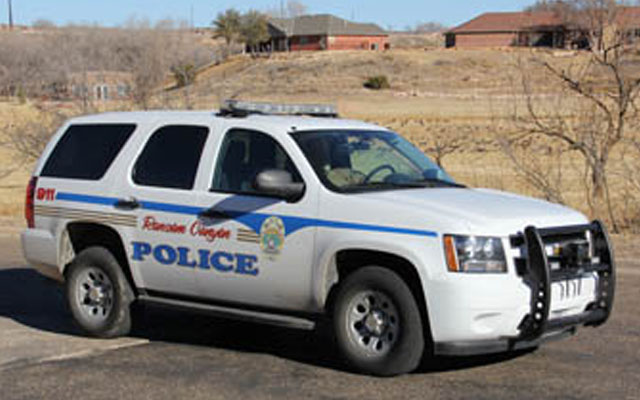 RanSOM CANYON EOC
For information regarding the Ransom Canyon Police, Volunteer Fire, and EMS/First Responders please visit the EOC section.